Testimonials
Our Guide from the Stars has helped plenty of parents develop healthier and more understanding relationships with their children. But don't take our word for it. Take theirs!
I want to thank Guide from the stars for helping me understand my daughter's behavior, and must say this process was amazing. As a single mom I feel very much connected with her and I can understand her feelings and help her express them. Thank you for all your help and support.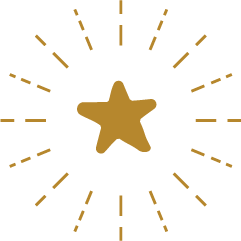 Veronica
Strongly recommend this guide. Very handy and useful.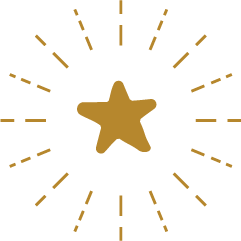 George
It was very interesting to see my son's personality on paper and understand the explanation behind curious things about his personality. This guide has given me confidence in my approach as a parent.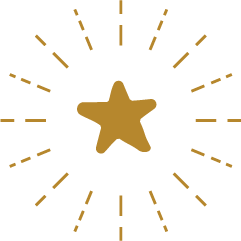 Monica
Loved it, it all made sense! Planning on getting it for my eldest.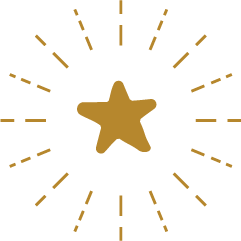 Amy
Thank you for empowering me to understand better my child and provide advice to help me help them thrive through their infancy and beyond. The guide is a wonderful tool for parents and it is also a really beautiful and original gift for other parents.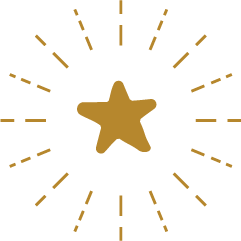 Jenna
I love the support and education that comes with this product. Our Guide from the stars is full of incredible information and the design is absolutely beautiful. I've started implementing the advice on the "dealing with shadows" section and it is actually helping a lot!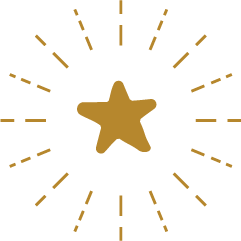 Sofia